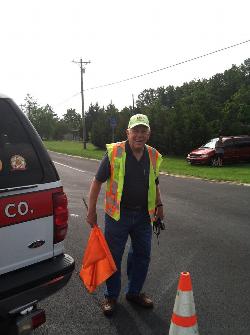 Allen has been awarded the Firemen of the Year.


Daily
Photo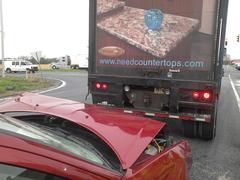 Upcoming
Events
Dec 2, 2019

Monthly Business Meeting

Jan 6, 2020

Monthly Business Meeting
Knox
Box
A knox box allows us to securely access your property in an emergency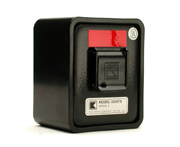 MORE INFORMATION
Local
Weather
Join
Us
Do you have what it takes to
become a firefighter and help
your community? Take a moment
and fill out an application.
application
Live
Dispatch
Listen to live fireground
operations from the
Sussex County Emergency
Operations Center
listen now