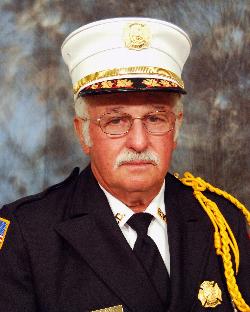 Jack currently holds the position of Fire Chief. He has been awarded the Firemen of the Year.


Daily
Photo
Upcoming
Events
Oct 6, 2014

Monthly Business Meeting
Local
Weather

forecast
Join
Us
Do you have what it takes to
become a firefighter and help
your community? Take a moment
and fill out an application.
application
Live
Dispatch
Listen to live fireground
operations from the
Sussex County Emergency
Operations Center
listen now